Namibia Publishing House (NPH), under the Macmillan Education Namibia brand, is a world class educational content and service provider. As a trusted publishing brand in Namibia, we support learners, teachers and institutions through a lifetime of learning by providing them with content in the most relevant, engaging and flexible formats.
Our passion for learning and our commitment to elevate education in Namibia to much greater heights is second to none, which is why Namibia Publishing House remains the number one partner in education in delivering innovative solutions that will drive learner performance and help educators and institutions to deliver excellent results.
We publish books in the following languages: English, Afrikaans, Oshikwanyama, Oshindonga, Otjiherero, Rukwangali, Rumanyo, Silozi, Thimbukushu, Jul'hoansi and Khoekhoegowab.
We are proud of our Namibian heritage and enjoy combining our vast local knowledge and expertise with our global reach and support.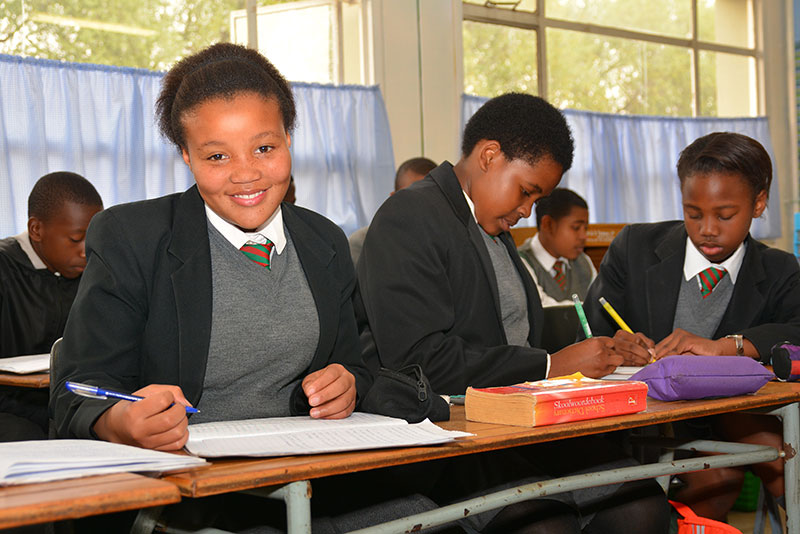 ---
We have always remained true to our values and behaviours.
Passionate
We are passionate about our work because it helps people to understand, achieve and discover more. Inspired by our proud history, we look for 100% commitment in the quality and integrity of what we do.
Supportive
We understand many of the challenges that learners and educators face, because for many of us, that is part of our background. This understanding helps us to build closer relationships and a means to offer specialist support and expertise that our customers need.
Inventive
Taking a proactive and flexible approach means we can quickly turn ideas into powerful content and effective technology solutions in the here and the now.